Top 8 Productivity Coaches of 2021
"There's only one thing more precious than our time and that's how we spend it."
 - Leo Christopher
We all have the same 24 hours in the day but some tend to accomplish much more than the rest which is why we creted a free extension that automatically blocks distracting features from social media platforms once it realizes you're in work mode.

Nonetheless, productivity coaches and gurus are needed to make our lives even more productive. Thus, to save your time, we're going to jump right to the list!
1. Tim Ferris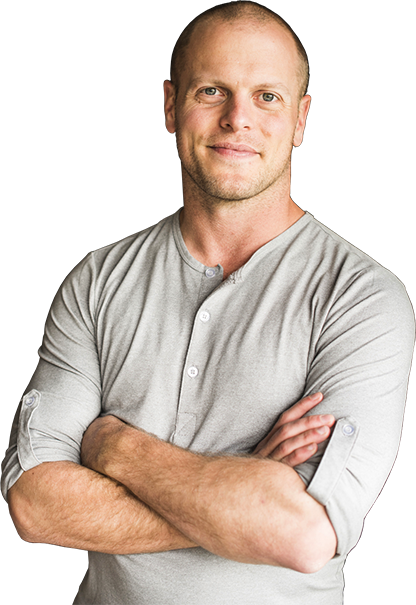 Without surprise, the author of The 4-Hour Workweek and The Tim Ferriss Show (which has over 600 million downloads) He "is likely the first person you thought of when you saw the title of this post".

He is an early-stage technology investor/advisor (Uber, Facebook, Shopify, Duolingo, Alibaba, and 50+ others)

On his podcast, he interviews successful people from a variety of backgrounds, including a Navy SEAL, startup founders, and musicians.

He has been also listed as one of Fast Company's "Most Innovative Business People" and one of Fortune's "40 under 40."

Other books written:


- the 4-Hour Body
- The 4-Hour Chef
- Tools of Titans: The Tactics, Routines, and Habits of Billionaires, Icons, and World-Class Performers.
Twitter: @tferriss
2. Dean Graiosi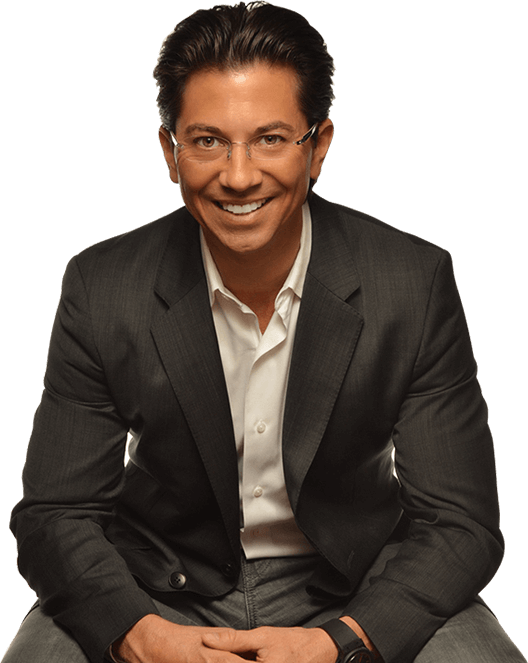 Dean Graziosi is a multiple New York Times best selling author, entrepreneur, and investor. He has started or played a major role in over 14 successful companies that have changed lives all around the world – including the new Mastermind platform. His mission for over 20 years has been to deliver self-education to those seeking transformation, fulfillment and success outside the traditional education path.

Twitter: @deangraziosi
3. Chris Bailey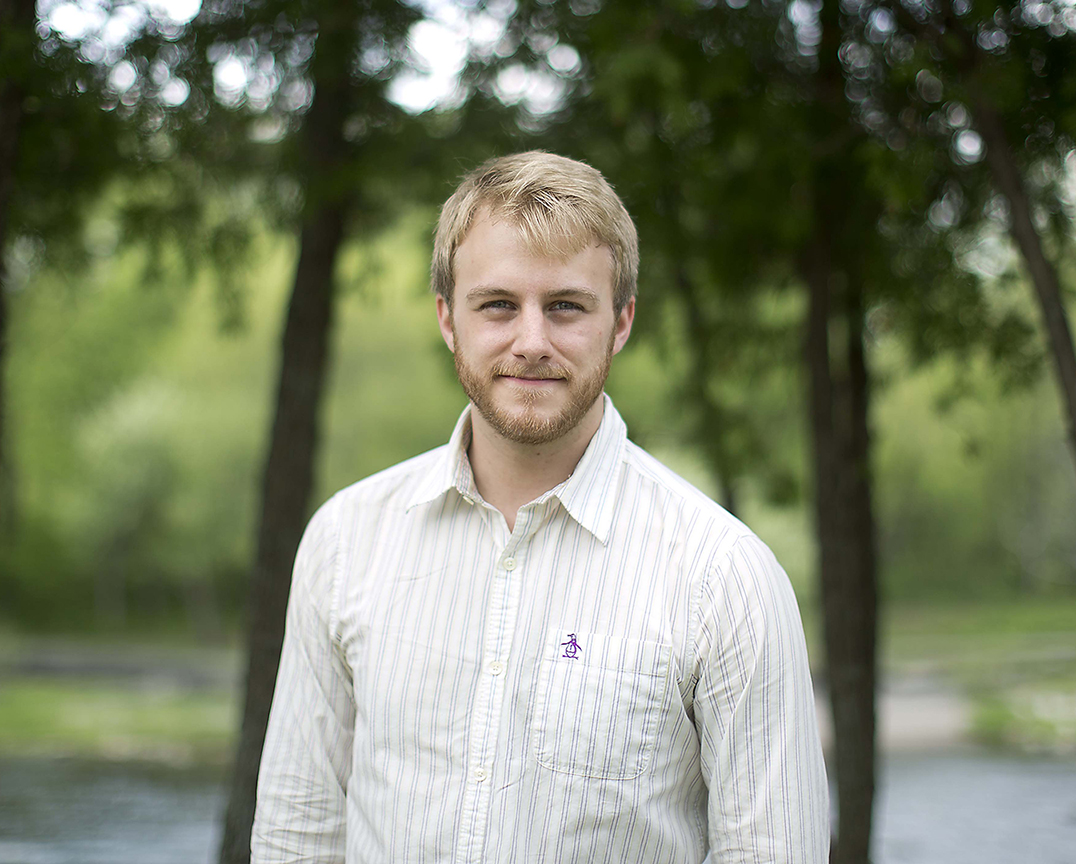 The author of Hyperfocus: How to Be More Productive in a World of Distraction and The Productivity Project: Accomplishing More by Managing Your Time, Attention, and Energy, and runs the website A Life of Productivity.

He has had even talks at Google and has been quoted as: "A productivity mastermind." Fast Company
Twitter: @Chris_Bailey
4. Jim Kwik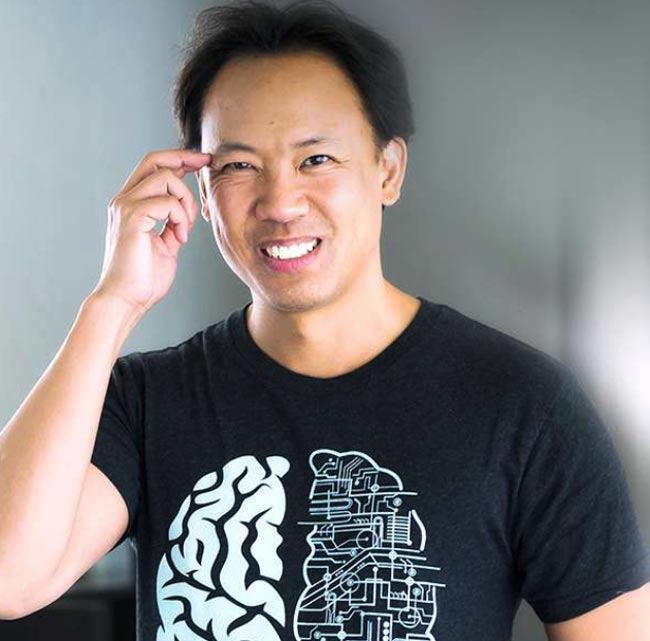 Jim Kwik might not fit the perfect definition of productivity mastermind but doesn't make it any less important. He went from being called "they boy with the broken brain" in his school to a 25 years renowned brain coach Jim Kwik has worked closely with top actors, athletes, CEOs, and superachievers in all walks of life to unlock their true capabilities.

His Books: Limitless

Twitter: @jimkwik


5. Michael Hyatt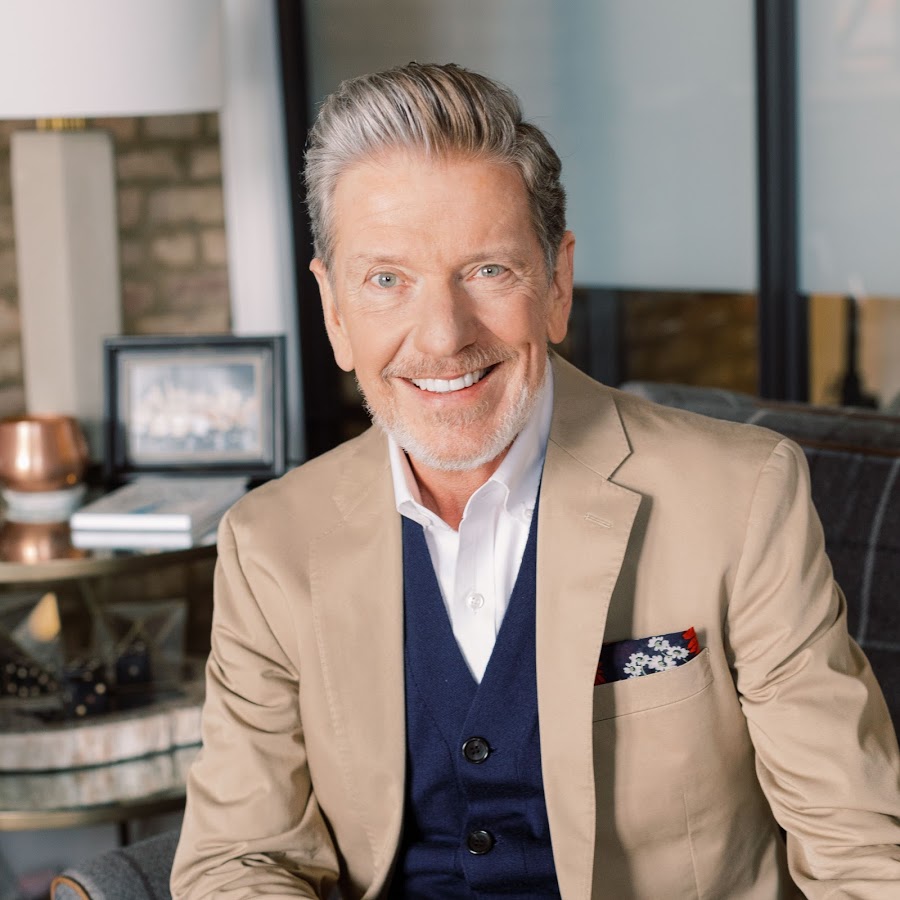 Michael has written numerous articles and books and even been Businessweek, Fast Company, Forbes, Inc., The New York Times, Success and The Wall Street Journal, to name a few. His big piece of advice? Don't focus on a negative.
He's now the CEO of a $250 million dollar publishing company which INC. 5000 list marked it as one of the fastest growing private companies in the nation three years in a row

Twitter: @MichaelHyatt
6. Laura Stack
Laura Stack is the CEO of The Productivity Pro , a consulting firm that helps stressed-out leaders in high-pressure environments boost their performances. Her specialty is motivating teams to be more productive and demonstrating mindset shifts that can reduce stress.

She's Award-winning keynote speaker and bestselling author of eight books.

She's written books like Faster Together: Accelerating Your Team's Productivity and is a member of the National Speakers Association's hall of fame.

Twitter: @laurastack
7. Thomas Frank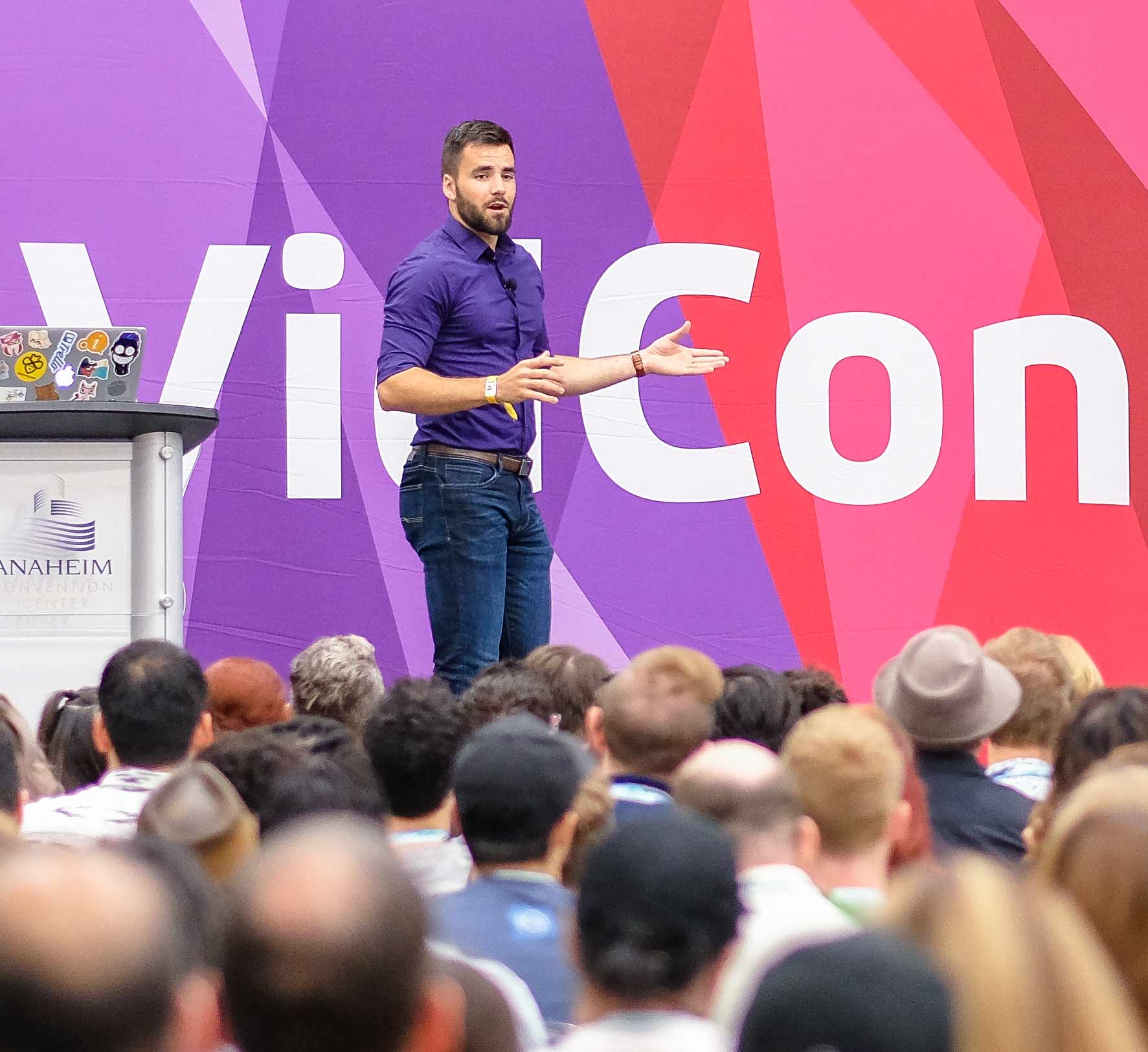 Thomas Frank is a well known productivity figure in the Youtube world. His college Info Geek started in 2010 as a blog where he wrote about how he was optimizing my college experience has now 400,000 monthly visitors. Definitely check him out if you're a visual learner.
Twitter: @TomFrankly
8. Craig Jarrow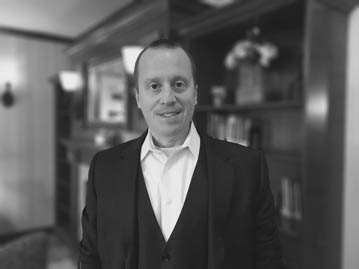 Founder of Time Management Ninja won't trap you into complex strategies that only he can help you implement. Instead, he focuses on building a set of empowering skills and habits that grant you more control over how you spend your time."

As he says "If your time management system requires a flowchart, it is probably too complicated for everyday use."

Twitter @TMNinja
The cost of trying Betimfeul: Zero money. 60 seconds of your time to set it up.
The cost of not trying Betimfeul: 1-2 hours of lost time per day.