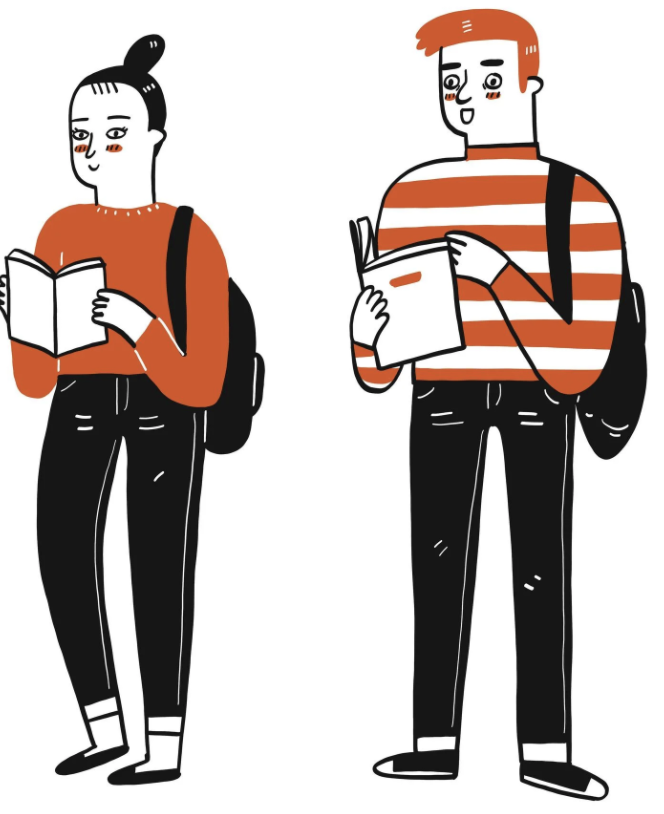 Top 7 productivity Tools and Apps for Students (2022)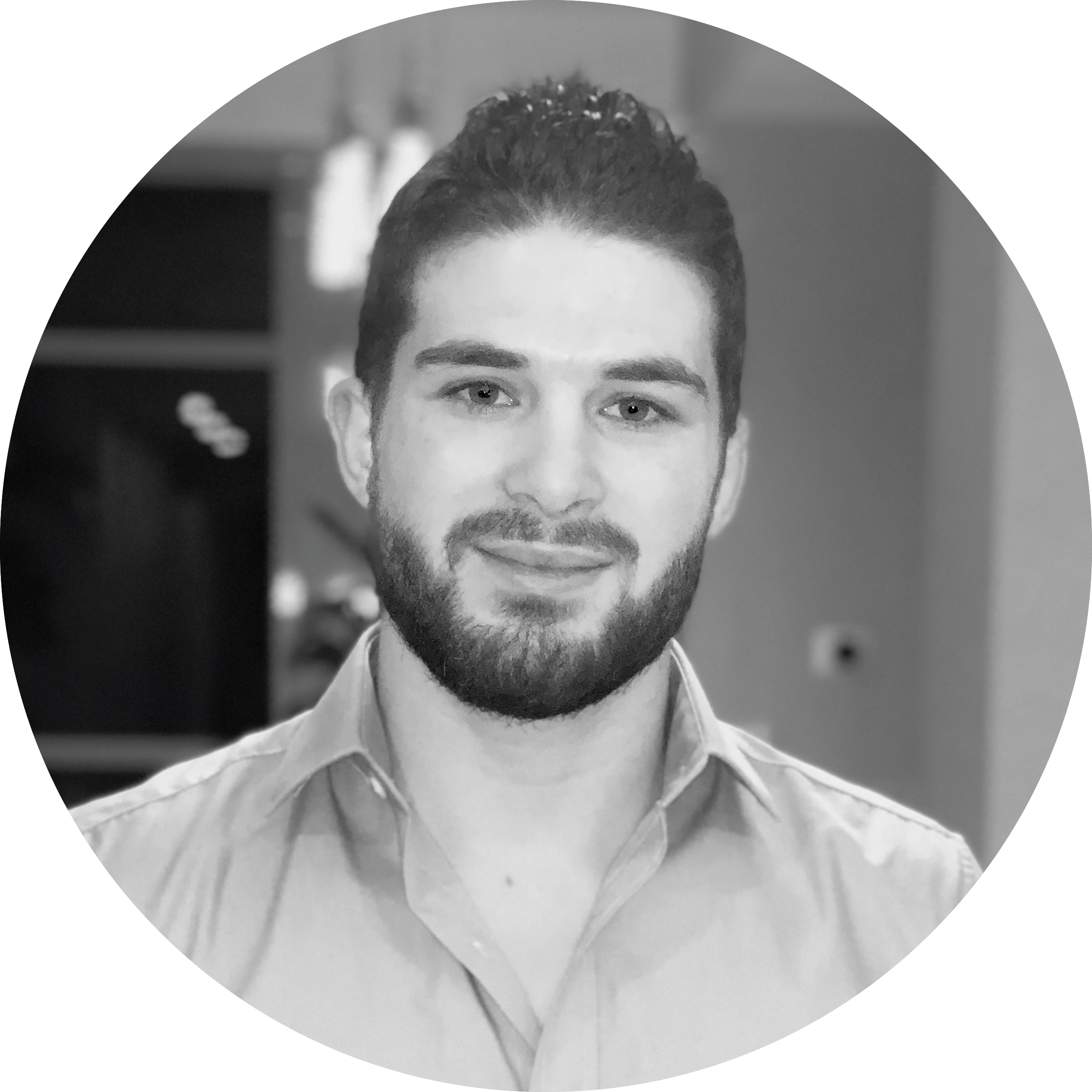 (6 minutes read)
Struggling to stay focused and productive with your studies? Falling behind in your classes? Well, you're not the only one. The majority of students face these types of challenges. The key is not to blame yourself but to seek solutions and do the best you can.
I know I struggled with staying focused on my school work so I hope that the list of productivity apps below will help you win your focus back and handle your homework, assignments and essays like a boss.
Table of Productivity Hack:
1. BeTimeful: Makes social media less addictive
2. Nirvana: Organizes your taks & projects
3. OneTab: Tab manager
4. Win The Day: Reminds you of your goals
5. Clockify: Tracks your browser usage time
6. Evernote: note-taking app
7. myHomework: Exam planner
Let's get the shameful promotion out of the way. BeTimeful is a necessary app to reduce your distraction from social media, Reddit and even YouTube. This is a completely free chrome extension that eliminates your Newsfeed so you can't spend hours scrolling.
This is not a website blocker so you can still use Facebook, YouTube and Reddit to connect with peers and search up tutorials. But, BeTimeful chrome extension will remove your distracting newsfeed so you won't end up wasting time doom scrolling or watching cat videos. Download BeTimeful today so that you can be productive for good.
Nirvana is a task-managing application that helps you organize and record projects and tasks. Increase productivity with Nirvana's alerts. Add teammates, contacts, and stay on top of all your tasks. Nirvana is built on cross-platform so you can access all your projects regardless of where you are, on the beach or in the library.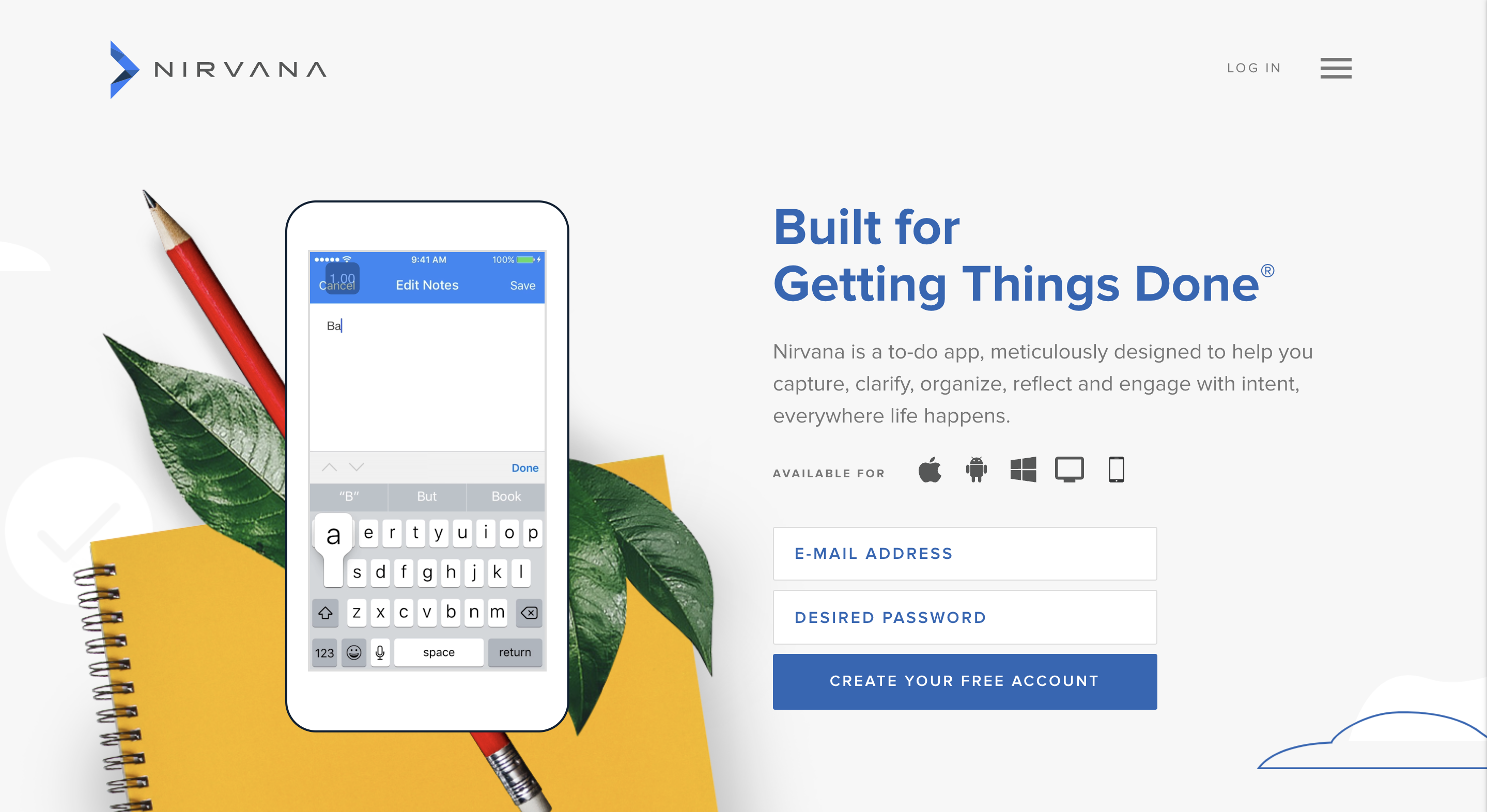 3. OneTab
If you're like me, you probably have 20 tabs open at any given moment. One tab allows you to clean up your browser but grouping all the tabs in a nice and neat list. After you press the OneTab extension you can easily work on the list as you check off all your tasks. Increase your productivity with OneTab .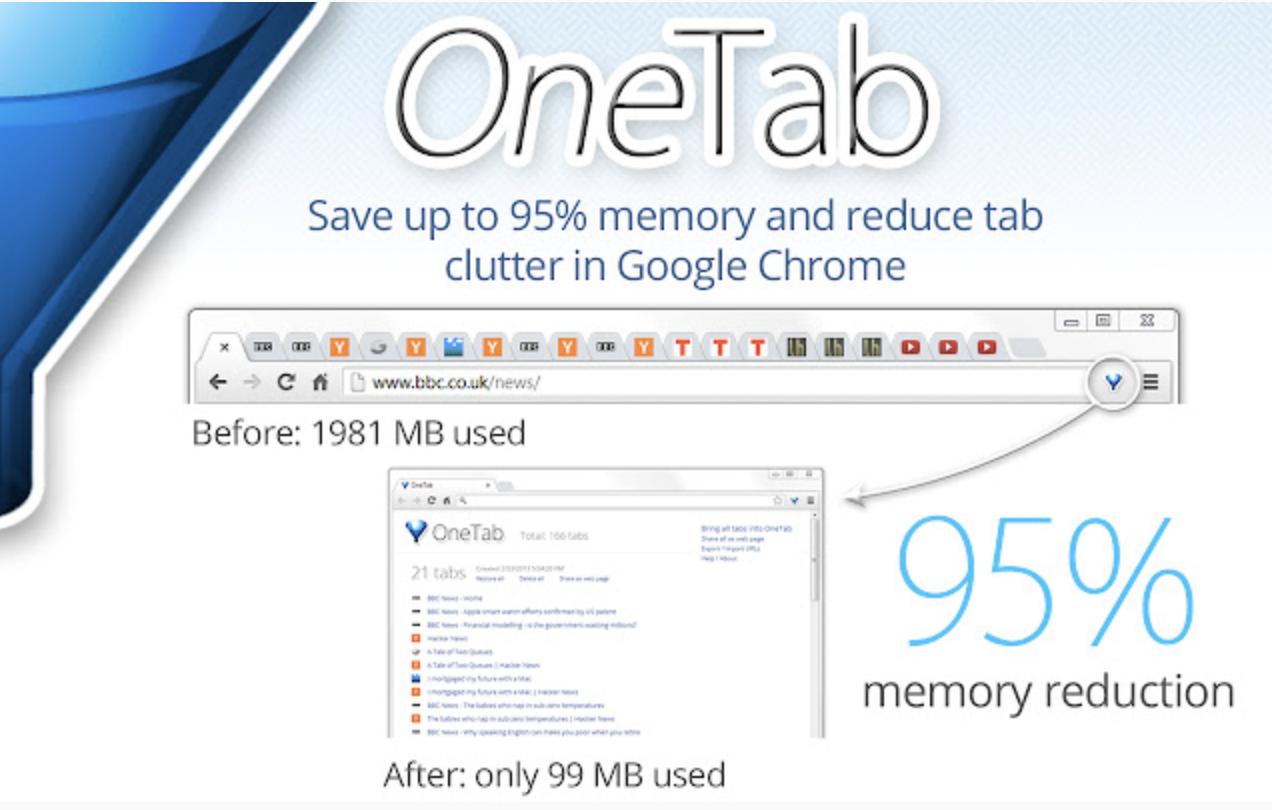 4. Win The Day
This Chrome Extension helps you do exactly what its name implies - Win The Day! This extension reminds you of your goals by displaying them on your brower home page. You can set big goals and smaller sub-goals which will be right in your face every time you open up the browser. You can also turn on Focus Mode which will help reduce distractions.
Download the Win the Day Chrome Extension and get studying.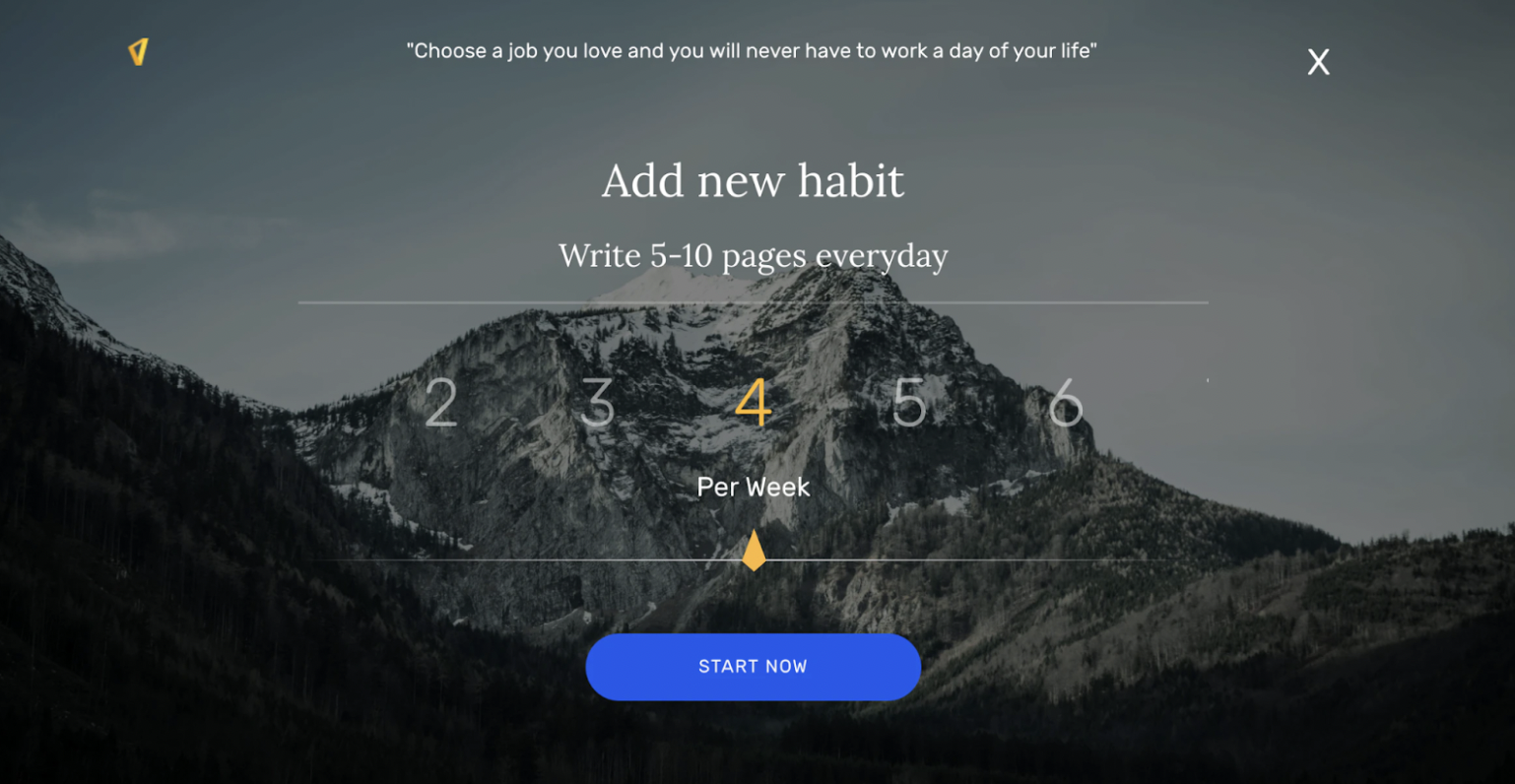 5. Clockify
Clockify is a free productivity tracking app that lets you track where you spend time so you can better manage time. Once you start using Clockify, you'll be able to see exactly where the majority of your time is spent. Then, it 's up to you to optimize your schedule to reduce wasted time and increase productivity.
Download the free app and start managing your time properly:
6. Evernote
Evernote is one of the best note-taking apps. It can be used both on desktop and mobile so you can make notes on the go.. Evernote has a lot of amazing features such as capture photographs and recording voice memos. Furthermore all the notes from Evernote are stored in its Cloud service so you can get real-time access through all your devices.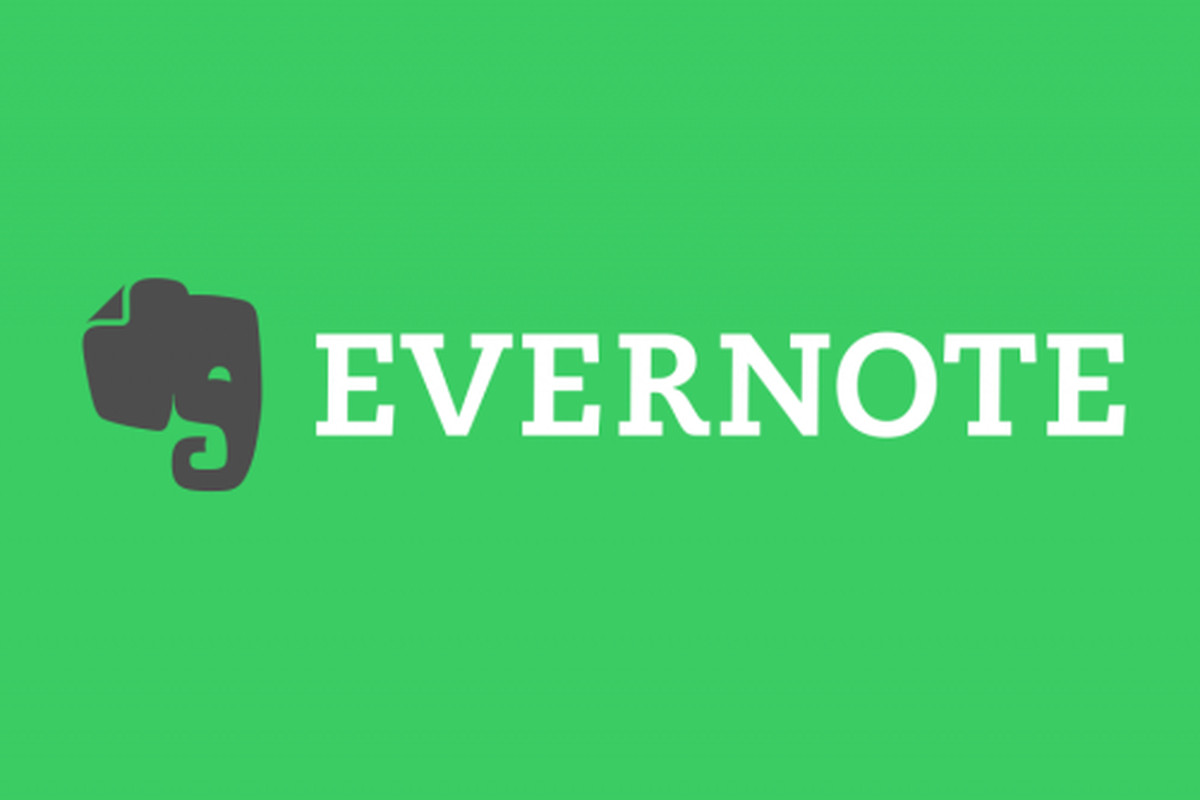 7. myHomework
myHomework is a student planner which can be your ultimate university. You can use the calendar to mark your due dates and exams. There is a section for your assignments, projects, class schedules and grades so you can track your progress. myHomework is a great tool to keep you on track to getting the grades you want.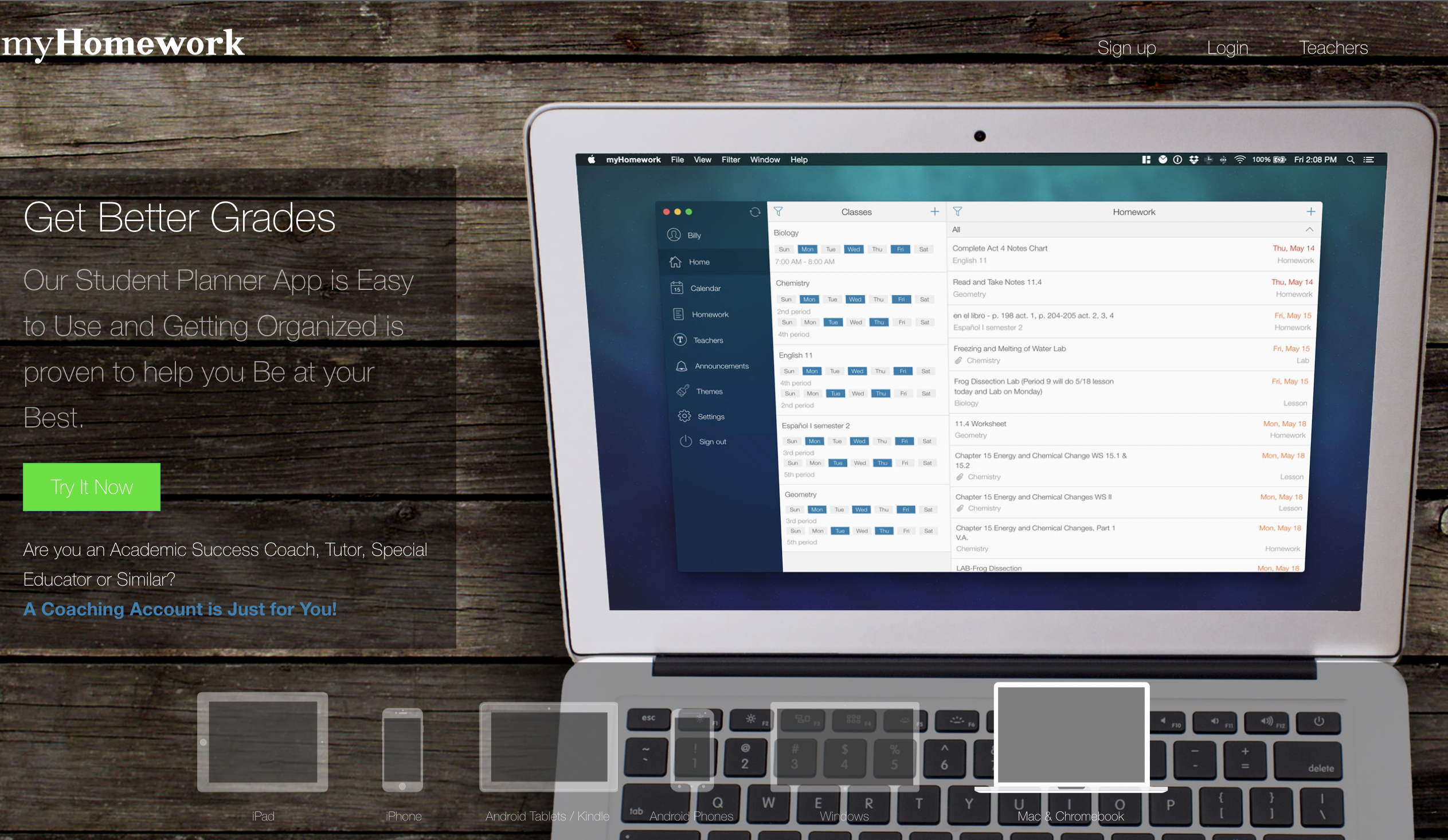 Download myHomework today and stand out from your peers
Conclusion:
To conclude, it's important to acknowledge that staying focused, determined and productive for a long period of time is challenging. However, it's even more important to not give up and to see out solutions. Likely, staying focused is a human problem and many people have created tools to help themselves and others. Use the tools listed above to reduce distraction while increase your productivity.
Do you have any other tools that we didn't mention here? What is your favourite productivity tool?