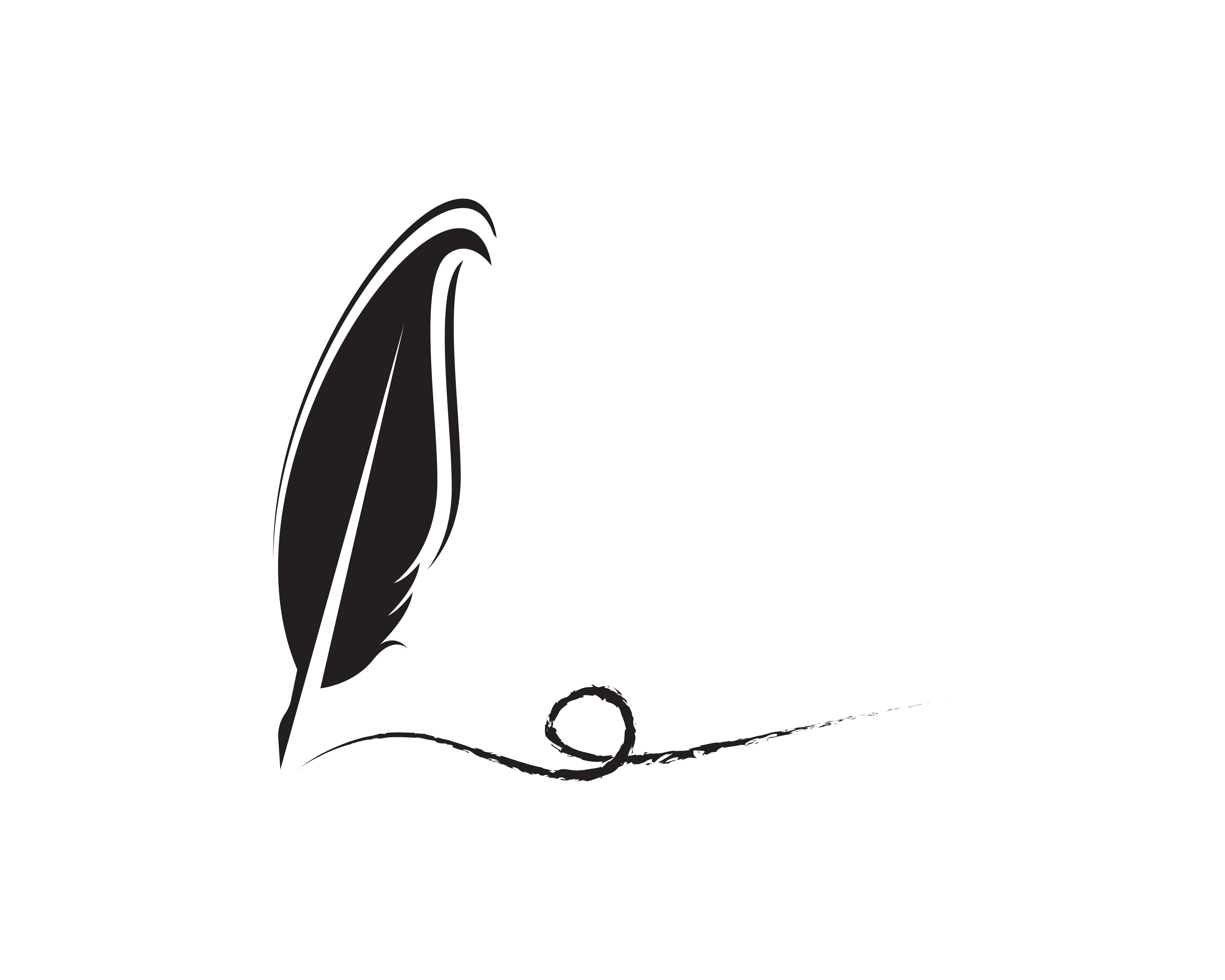 Best Writing Apps of 2022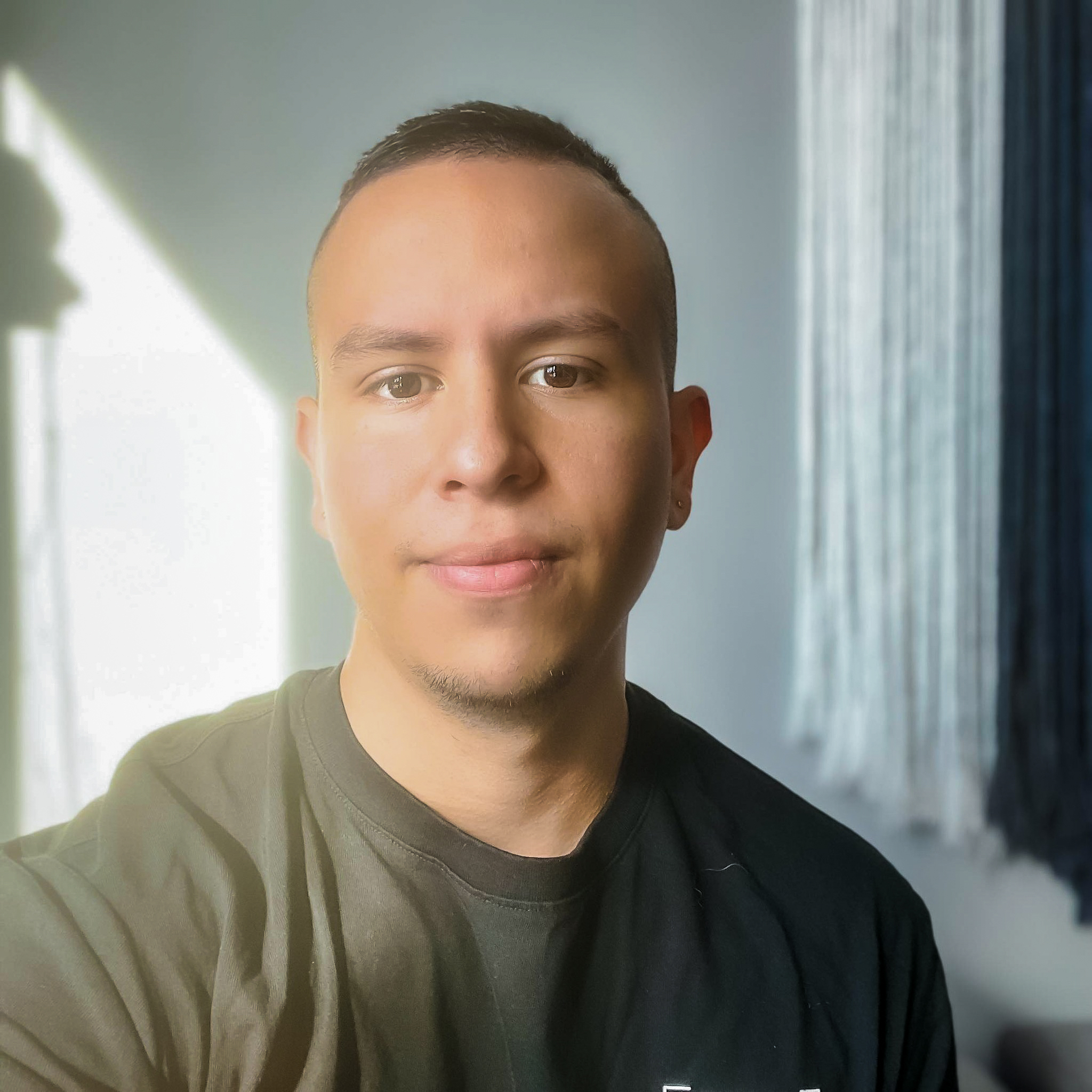 (8 minutes read)
Writing is not an easy task. We've all been there, trying to write a blog or a book, but constantly getting distracted or losing motivation. Especially today, in the age of social media, getting distracted has never been easier.
Thankfully there are many writing apps available to help reduce distractions and allow you to be more productive.
Whether you are writing a journal, book, or blog, you can a tool to help you stay focused on your writing.
In this blog, I am sharing the list of the 10 best writing apps available currently to help you accomplish your writing goals.
These are not only the standard word-processing apps but also some of the best writing apps. All of them are capable of handling your basic writing needs both offline and online. They are compatible with all devices.
Further, MS Word and Google docs offer various plugins to add additional features and functionalities. However, these are basic writing apps and are not specialized for writers.
Google Docs: Free
Apple Pages: Free (Available only for Mac users)
MS Word: Buy Microsoft 365 Subscription
Reedsy is specifically designed to cater to the needs of authors writing books. It is free and its features include a free book editor providing a distraction-free interface, making tasks such as typesetting for books easier and fun. Additionally, the collaborative live editing functionality along with the ability to export as an ebook directly to the distributors makes this tool an excellent choice for authors.
The app is embedded with a marketplace to help find collaborators such as editors, designers, ghostwriters etc. For beginners, Reedsy provides five writing prompts every week. They also have weekly contests with cash prizes.
This app is not recommended for authors who have varied workloads.
Reedsy: Free
Ulysses app is available for all Apple devices including Mac, iPad, and iPhone and is great for apple users. It is a powerful writing tool and offers a distraction-free interface. It offers you to publish, directly to platforms like WordPress, export as eBook or PDFs and save drafts to a library. It allows setting word count goals to help you stay on top of your writing and editorial routine.
Ulysses is a best-suited app for writers who are shuffling among multiple web projects at a time. Its built-in publishing mechanism is helpful for copywriters and bloggers. Its pricing is higher than other writing apps with a constraint of being used only on Apple devices.
Ulysses: $5.99/ month or $49.99/ year (free trial)
iA Writer is a simple interface writing tool with limited options for formatting. It is best suited for writers who are focused on writing and need minimal features so as to not get distracted. Its distraction-free features include a dark mode and a full-screen mode are useful for late-night creators and enable them to focus on one thing they really mean to do: writing.
It is not an expensive option and comes with free trial.
iA Writer: $19.99 for Windows/ $29.99 for Mac
With distraction as the #1 enemy of productivity and concentration, many writers can't stay focused . FocusWriter is a free word processor interface that reduces the screen clutter and enables you to meet your tight deadline. It is the best-suited tool for getting started through the first run and not suggested for in-depth editing for the second or third draft.
FocusWriter: Free
Evernote is a great tool for taking notes and capturing ideas. It is useful for creating to-do lists, checklists, capturing receipts to track any expenses. It offers up to 60 MB of space with its free plan which is sufficient for just using text notes, and an upgrade is required to add more graphic and large files for a small fees.
Evernote: 60 MB storage- Free, upgrade for more storage.
WriteRoom is a writing app best suited for writers who simply require a space to jot things down. It is all about a bare-bones writing app and nothing else.
It offers a customizable, distraction-free interface focused on enabling you to get your thoughts jotted on the page without added features. It allows exporting document functionality but does not allow preview or syncing with other devices. It also does not include any collaboration options or any mobile apps.
8. Hubspot's Blog Topic Generator
Even the brilliant writers sometimes hit roadblocks. Hubspot's Blog Topic Generator is a tool that rescues writers when they find it difficult to come up with new material for content.
It allows you to get a week's worth of topics by just using three nouns input to the tool, within seconds. It has easy to use interface.
9. Gammarly
Grammarly is not only valuable for writers but also for students. It is an extremely helpful writing tool that runs a grammar check to the content. It has a simple interface that gives instantaneous feedback to the pasted/written content including style, passive voice, clarity and grammar. This also has a browser extension that helps you evaluate any online writing. However, the adaptive editing format might make it a little confusing.
It has both free and premium versions. The premium version is paid with additional features such as sentence suggestions, formality level, plagiarism detection and word suggestions.
10. BeTimeful
BeTimeful is not a writing tool/app per se but it adds a great value to reduce distractions. It is quite easy to scroll social media while researching or working, BeTimeful helps you reduce social media distraction. It enables you to schedule focus hours thus enhancing your productivity and focus.
It is much better than any average site blocker extension and is available for both Google and Safari browsers.
BeTimeful: Free and Pro ($4.99/Month)
Which writing app fits your need? An abundance of options can make your choice tough. I hope this guide turns out helpful for you, making your selection simple and clear. I would like to share one last personal tip, obviously, you understand your writing needs best so don't get caught up in evaluating features and functionality only and stay focused on the ultimate goal of effective writing. If the issue is motivation, you can always check out our complete guide to staying motivated . Another way to take your productivity to the next level is to follow one of the top 8 productivity coaches .

Try out these writing tools and Happy Writing!